Our objective is to provide travel products to clients with best prices, maximum inventory and conditions through new generation fast technology.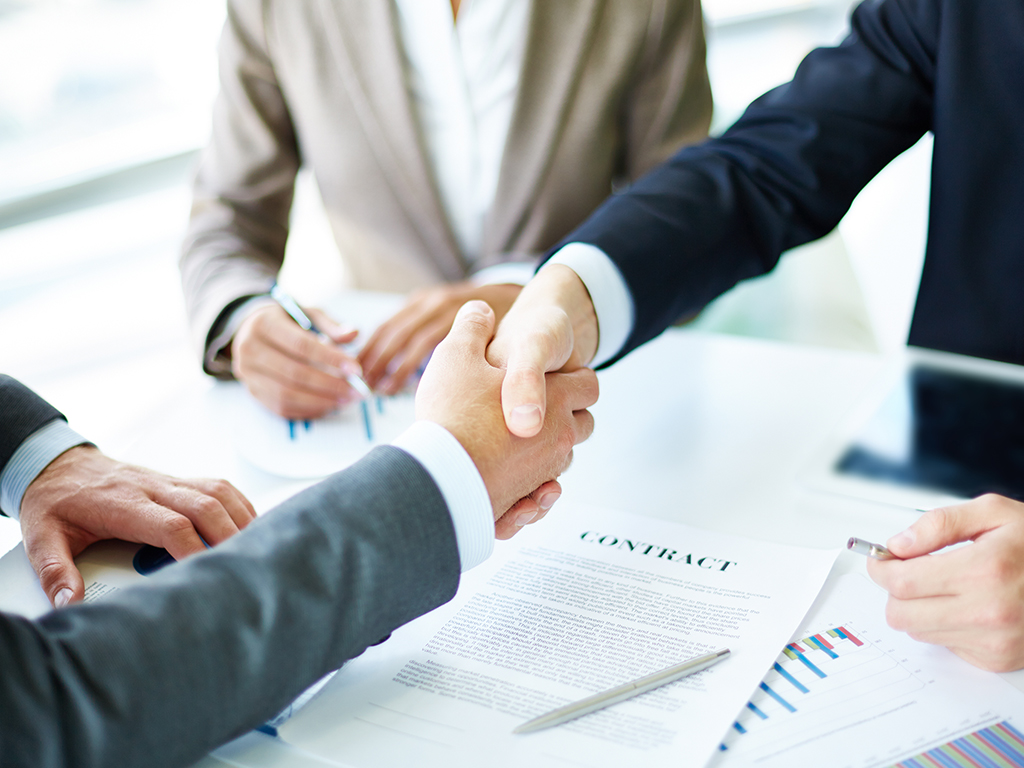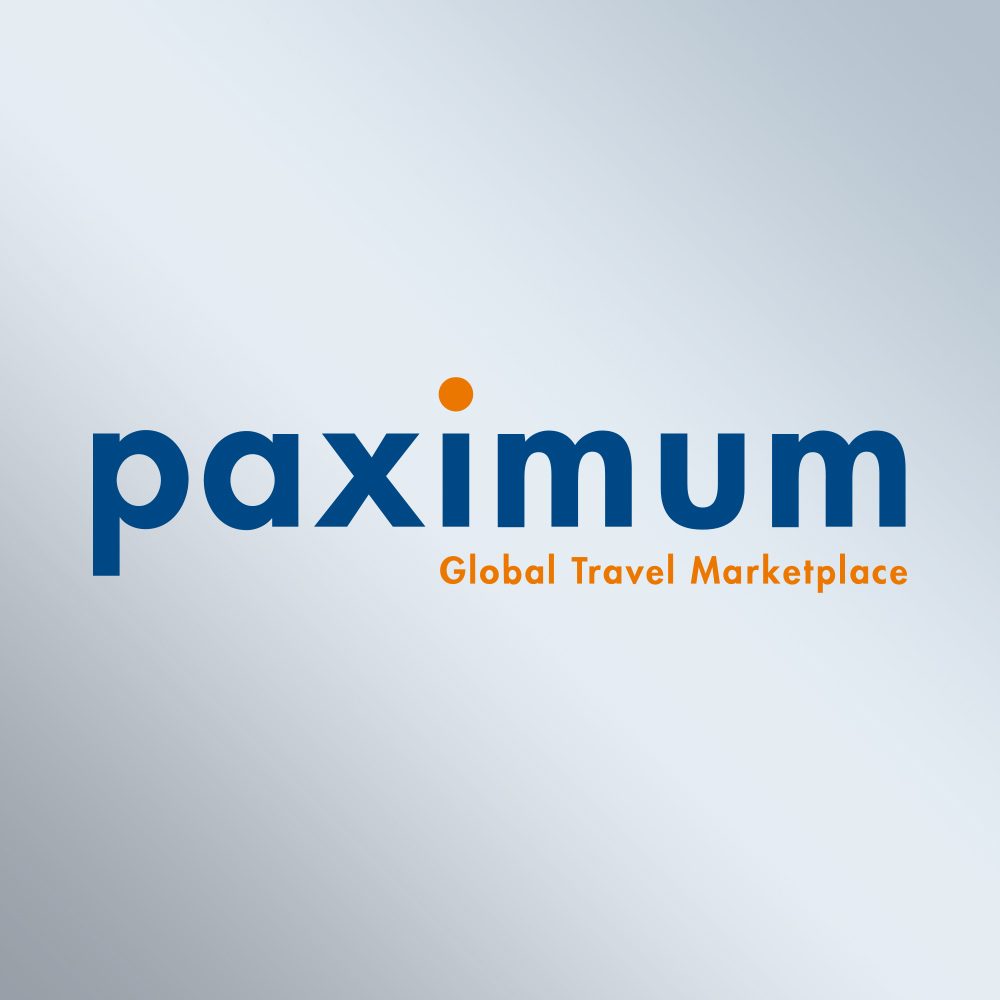 Our multi sources bed bank project provides a significant competitive advantage for the Tour Operator's product supply. Tour Operators can use their touristic product range and bundle advantages in their own markets for both, resort destinations and business travel or other travel needs. Tour Operators being experts in package holidays partner with sales agencies and market their own travel products through their B2B systems. We mitigate shortfalls in location offers by providing more product alternatives for destinations other than the focus area of the Tour Operators. With our real time supply of hotel and touristic products Tour Operators can become the main dealer, authorized to market more than 500,000 hotels. We carry out this by integrating TourVisio systems and Tour Operator can open our inventory to thousands of partner sales agencies over their own systems.
"TourVisio" is now able to dynamically combine its travel products with Paximum travel products and offer to its B2B agencies and B2C sales portals. The Tour Operator using any software anywhere in the world can access this dynamic inventory by integrating the Paximum XML / API. Paximum can also offer a Cache / Static contract to Classical Leisure selling Tour Operators.
We offer a highly profitable B2B solution to sales agencies. Collecting travel products from the bed banks on a single platform provides sales agencies with direct advantages in competitive prices, product numbers and allotments. Agencies generally receive net prices from Paximum on B2B basis. These prices are more reasonable for the B2C final sales web pages and have up to 50% better conditions.
Agency can create their own Vouchers for their customer or issue Paximum Vouchers. Customer travel satisfaction is the mission of our quality processes and aims to strengthen the agency-customer relationship.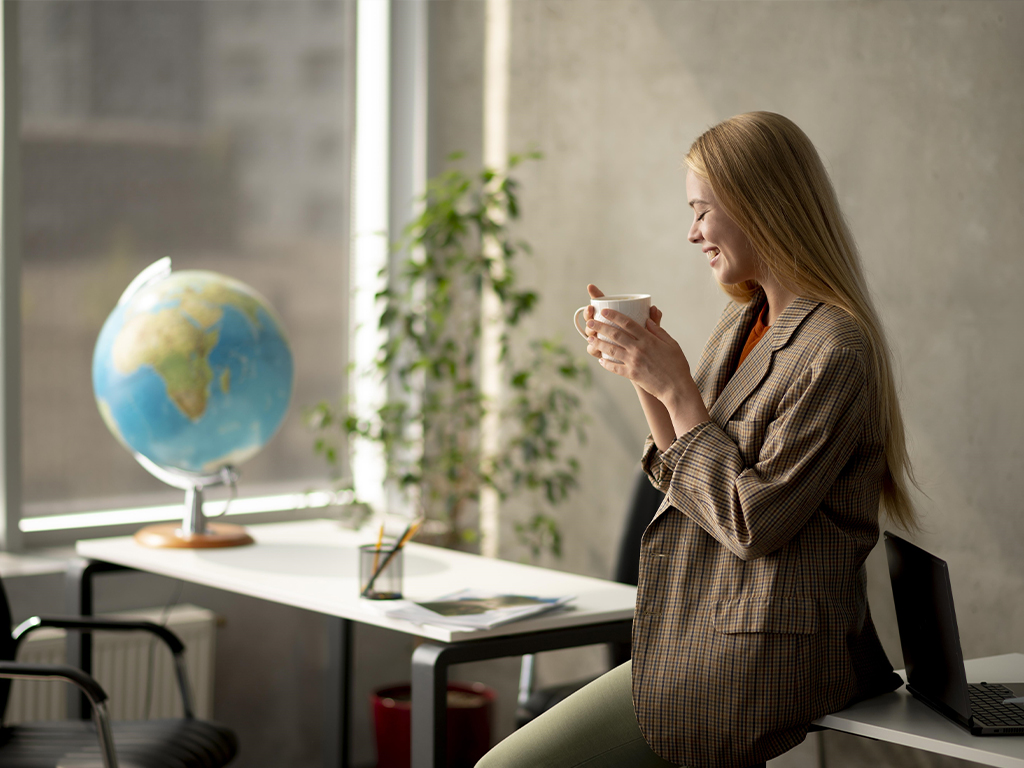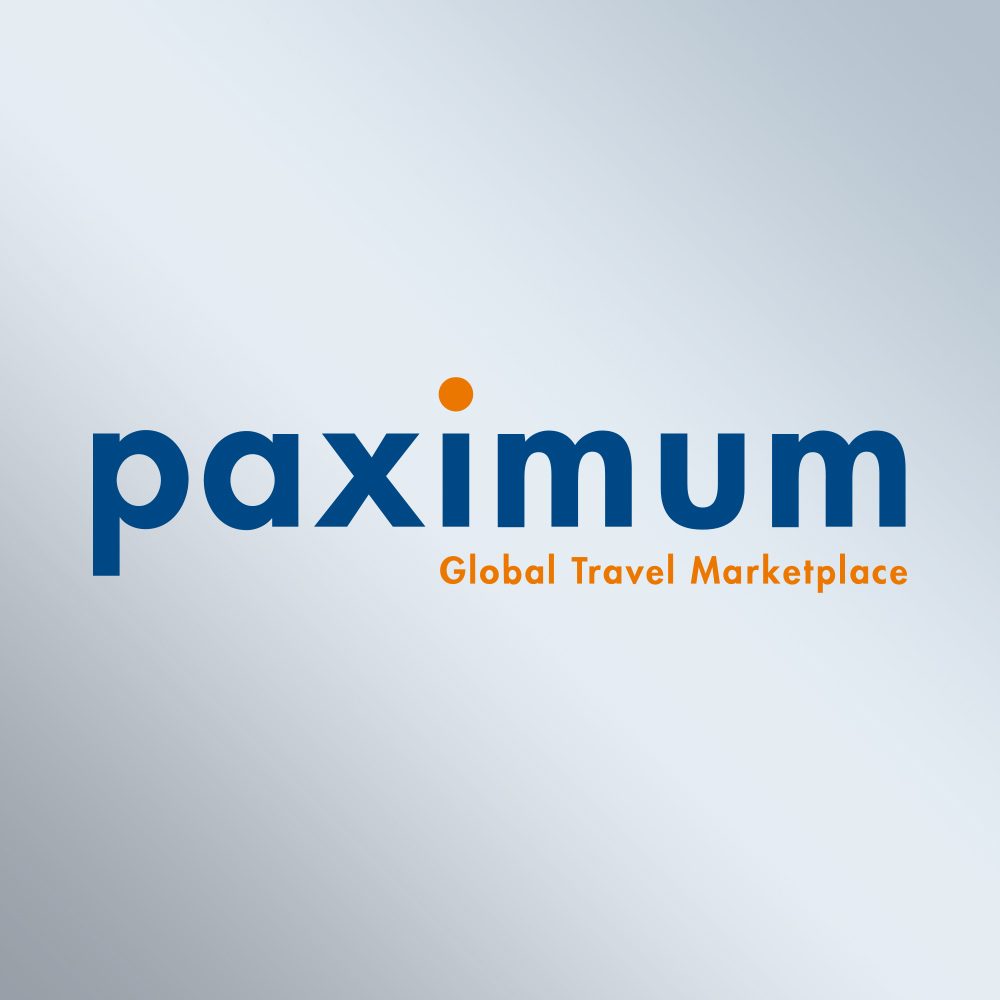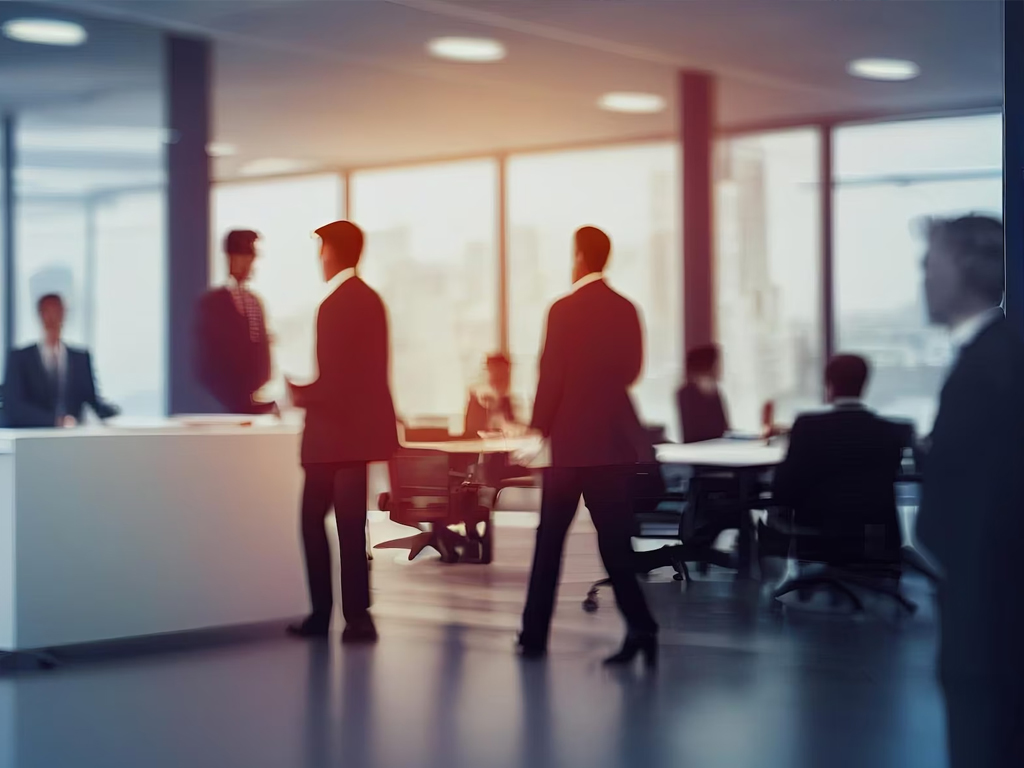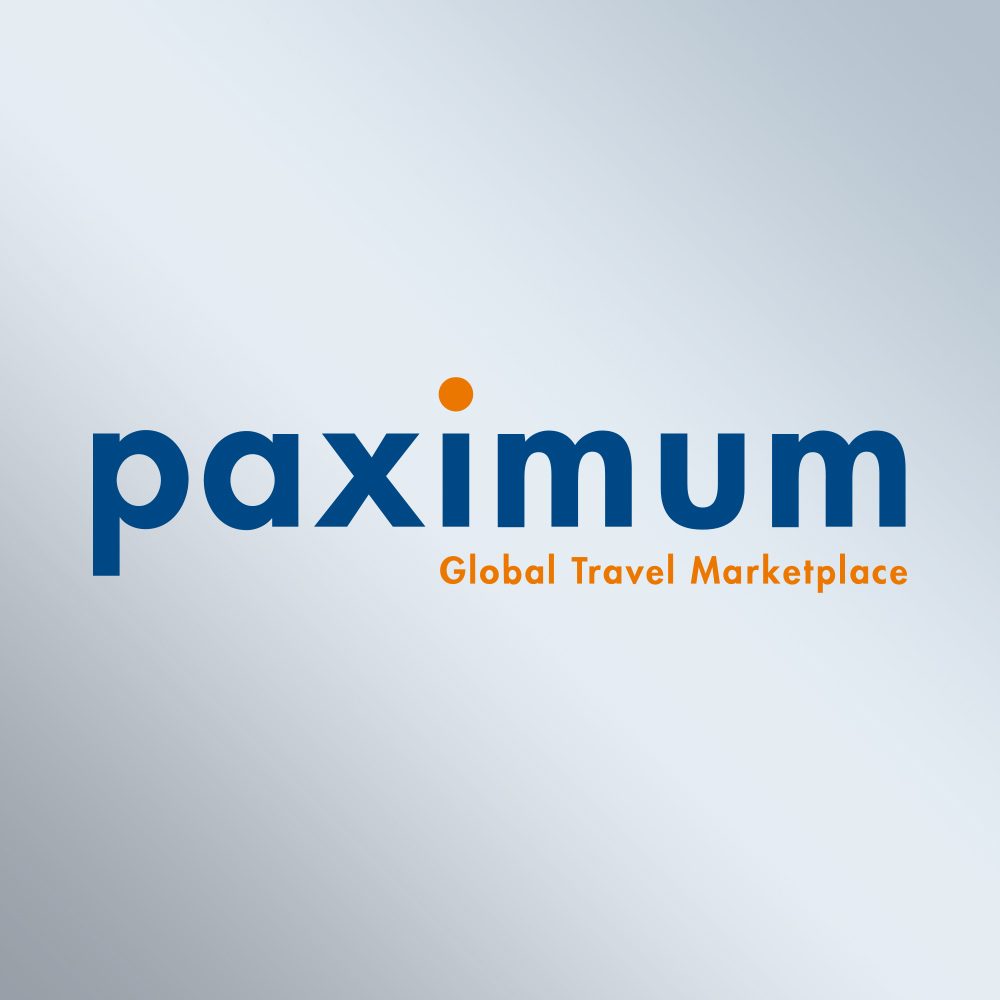 Paximum is able to produce the best conditions for each market and to serve as a main provider-merchant to the Tour Operators by exclusively contracting with DMCs in leisure destinations. With this capability, Paximum has established a supply network and able to conduct all the best prices with variety of the attributes in different data transfer formats including cache-static, real time. Especially offers in German market in INFX, OTDS, EDF formats. Paximum has strengthened this capability with its unique know how and portfolio in leisure destinations and offers in a single XML / API to Travel Companies.